The new character posters for Dark Shadows are surprisingly...colorful? Different from Tim Burton's usual black-and-white style, these posters seem to have quite a bit of pigment pizzazz. And the big question is...does Johnny Depp look sexy...or creepy? Or just his usual combination of the two? So enjoy the images below. Will you be seeing Dark Shadows in theaters on May 11? Comment below and tell us!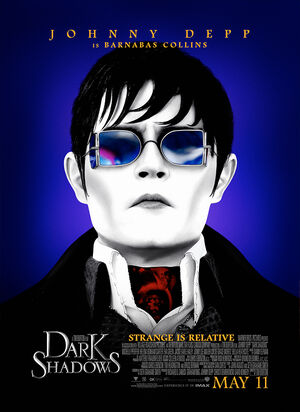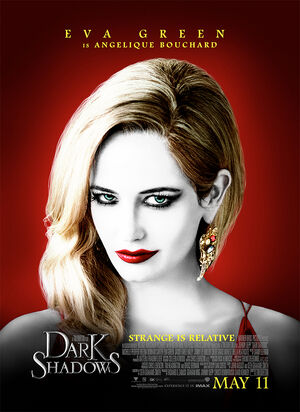 Source: Entertainment Weekly
Ad blocker interference detected!
Wikia is a free-to-use site that makes money from advertising. We have a modified experience for viewers using ad blockers

Wikia is not accessible if you've made further modifications. Remove the custom ad blocker rule(s) and the page will load as expected.