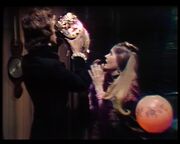 The Mask of Baal was a jeweled mask with supernatural powers used by Judah Zachery to keep his body preserved while the head was unattached. It was also used by Julia Hoffman in her attempt to reanimate the body, and by Charles Dawson to possess Gerard Stiles with the spirit of Judah Zachery.
1134/1135, 1136, 1137, 1138, 1141, 1142 , 1153
Photos of the Mask
Edit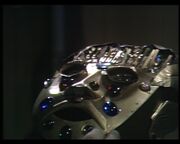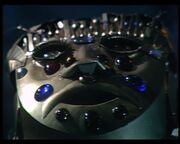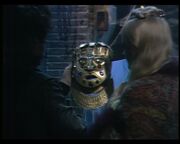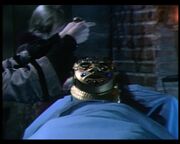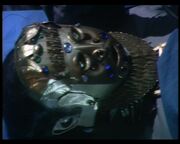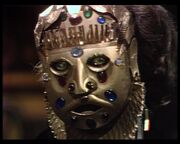 Ad blocker interference detected!
Wikia is a free-to-use site that makes money from advertising. We have a modified experience for viewers using ad blockers

Wikia is not accessible if you've made further modifications. Remove the custom ad blocker rule(s) and the page will load as expected.